Parking and car wash
Background and state-of-the-art washing technology.
We are preparing to accept fleet cards.
More information
---
Why with us?
Washing technology
The most modern washing technology for gentle but at the same time intensive washing of the entire set.
Convenient parking
Short-term and long-term parking in a certified parking lot.
Great availability
Exit 15 on the D1 motorway. The area is visible from the highway.
Facilities for drivers
Shower, rest rooms and refreshments for your drivers.
---
What do we offer?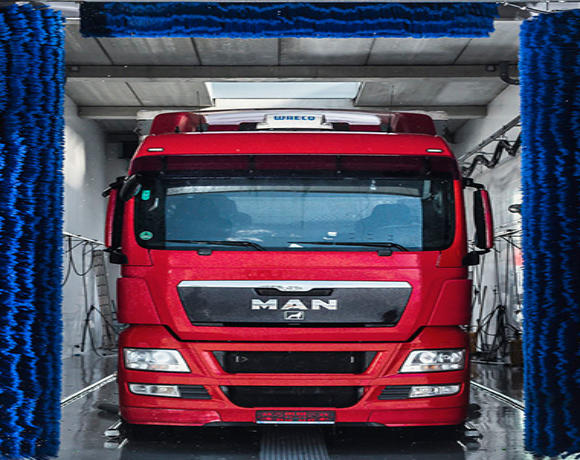 Car wash
Modern car wash, including active foam.
from 350, - CZK
Price list and details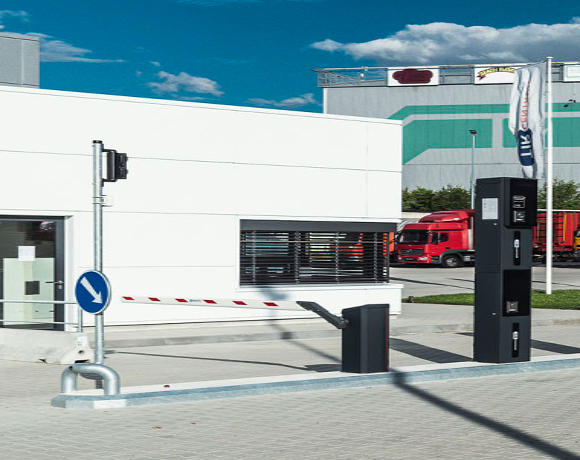 Car parking
Guarded parking for your vehicles.
from 100, - CZK
Parking price list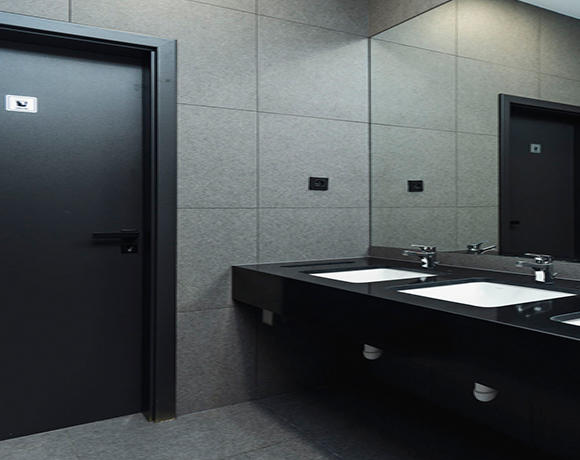 Facilities for drivers
Rest areas including refreshments, showers and other facilities.
---