What are the truck financing options?
A whole range of business activities cannot do without a truck. But what are the possibilities of their financing? Not every entrepreneur can pay for a car in one go and in full. Today we will focus on it and describe the advantages and disadvantages.
A truck, whatever bus numbers, van, tractor or trailer, you can buy either new, refurbished or used (bazar, or so-called "second-hand"). All variants have their advantages and disadvantages in the ratio of quality, warranty and wear and tear to the price. It is therefore impossible to say which of the mentioned types is the most advantageous, because everyone has different priorities - some prefer price over mileage, others prefer to pay extra for a new car (showcase or with a mileage of up to a few thousand kilometers), but with a several-year warranty.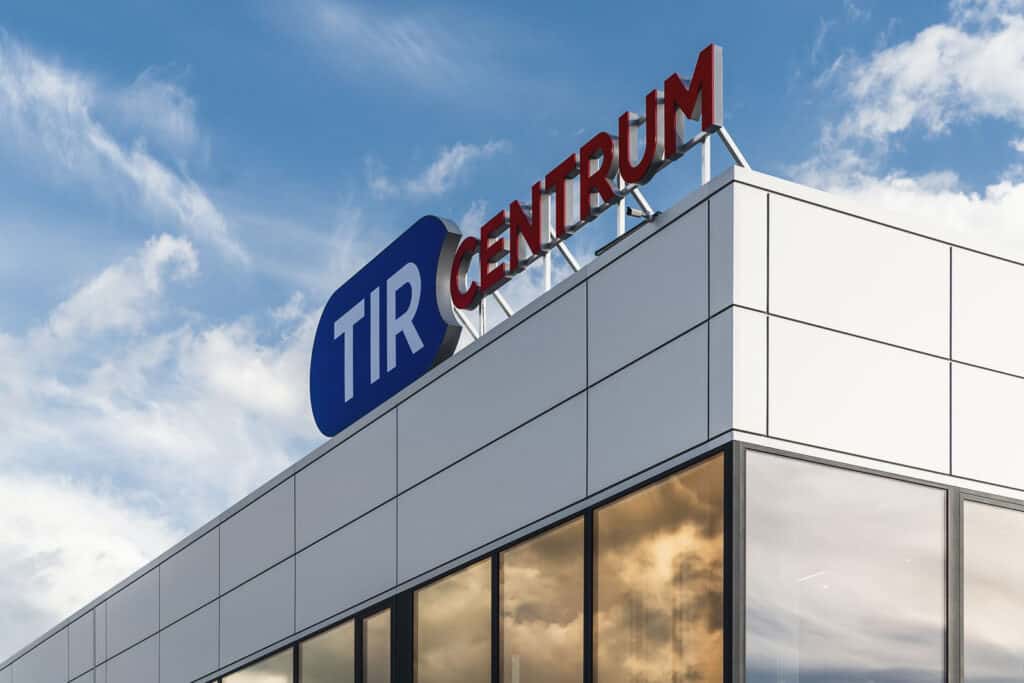 Financing options at TIR CENTRA
If you buy from professionals, you don't have to deal with loans or leasing yourself, or prepare cash. Our company provides three types of car financing, regardless of whether you are purchasing tractor, bus numbers, wagon or trailer. The game includes an installment plan, financial leasing and leaseback. What is the difference between them?
Repayment schedule
You can agree on an installment plan with the company, whether for 12 or 24 months, in both cases with zero down payment. The specific calculation is calculated from the price of the truck.
Financial leasing
The most common form of truck financing is classic leasing, in which you rent the vehicle from a leasing company for a predetermined period of time. She will also be his owner during it. Ownership will pass to you only after it is paid off. We are also able to arrange this for you on the spot. We are partners of Mercedes-Benz Financial, Komerční banka (Societe Generale), Moneta Leasing, Agro Leasing or ČSOB Leasing.
Reverse leasing
A so-called reverse leasing is also an option. In this case, this is a kind of loan for your own car, which you can use to solve your current financial situation and invest immediate money, for example, in a fleet of vehicles or for other company purposes. We will buy back your car and sell it back in the form of predetermined monthly installments.
Don't know which form of financing to choose? Consult with by our experty who will help you find the right solution and will prepare an offer of favorable financing free of charge. It can happen that you buy a truck for a really cheap price.