Transport infrastructure and freight transport
The development of transport infrastructure is one of the important socio-economic factors for the successful development and modernization of the country's economy.
Every modern city is a place where industry, services, trade, but also education, urban zones, housing and the like are successfully developing. All this is an integral part of economic development. In order to maintain the standard of services, trade and industry, automobile transport is needed. It is a solid pillar of the entire transport infrastructure and the modern world literally cannot do without it. Haulage then it represents a substantial part that ensures the necessary transportation of goods, construction material, excessive material, animals and the like. The range of transported cargo is really wide and very important for the economy. It can also be said that the development of transport infrastructure is an impetus for the economic growth of the given country and, of course, also increases the possible availability of jobs, medical and educational facilities and, last but not least, leisure activities. All this has a very positive effect on the quality and standard of living of the inhabitants.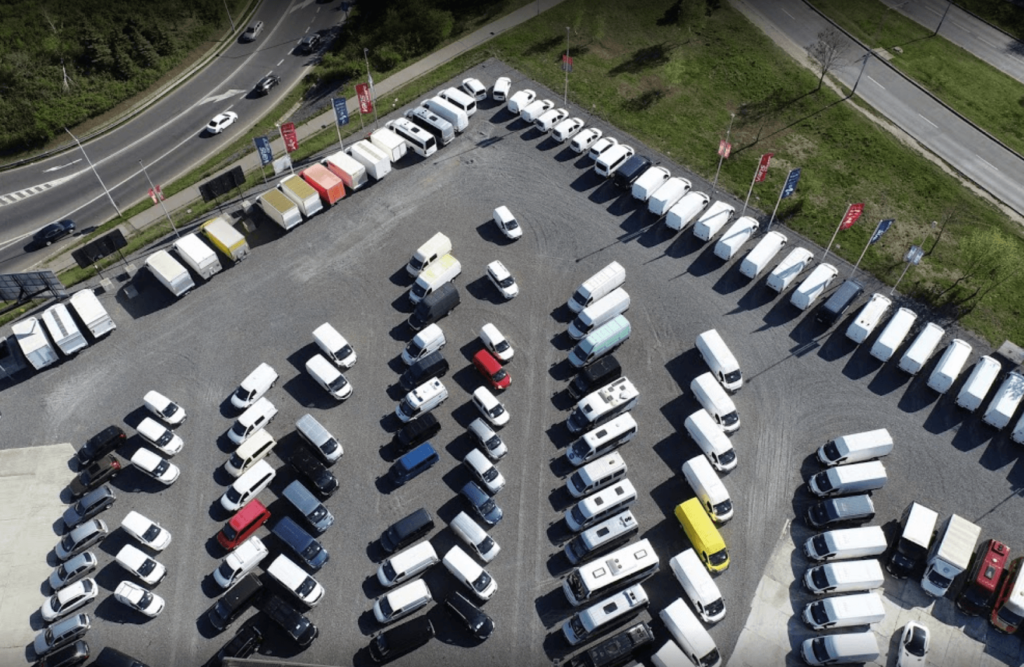 Trucks
Regardless of the state of the economy, there is still a road haulage the most efficient way of transporting goods over long and short distances. The trucks are spacious enough, and their cargo space can reliably transport even a nine-meter-long living container, which is currently very popular. Companies that do not have trucks, but need them for their work and development, can turn to companies that offer to rent such trucks, tractors or semi-trailers.
Truck rental
By securing a long-term or short-term rental of such a vehicle, a company, as well as a private entrepreneur, can save considerable funds and valuable time. Short-term rental is negotiated for a period of up to one month and can be used by anyone who needs to rent a truck, for example, just for the weekend in case of moving. On the contrary, long-term truck rental, vans, but also tractors and semi-trailers can be arranged for a much longer period than just one month. The advantages of such a lease are certainly noticeable. The customer does not necessarily have to spend a large amount of money to buy a new car, he does not have to worry about compulsory vehicle insurance, highway signs or regular service. All this is the responsibility of the lessor.
Do you need to quickly solve the transport of construction material? Are you looking for a reliable partner in the field of truck rental? TIR CENTRUM sro has a solution for you!