How to choose a company for renting tractors?
If you run a forwarding company, or you often carry a large load, for which you need to have a quality truck or tractor, you can not always afford to buy it.
Then it is possible to arrange a rental. When does it pay off and what services do you get within it?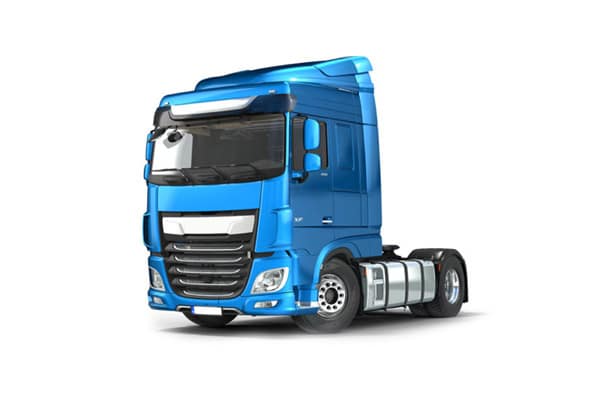 Rental of tractors without additional costs
As soon as you agree tractor rental, you usually have to reckon with various additional costs, which make the operation of vehicles quite expensive. Therefore, it is appropriate to choose a company that guarantees you zero extra costs. As part of the service, they will provide you with, for example, a comprehensive vehicle service. If something breaks down on your tractor, you can immediately go to the service station, where it will be repaired free of charge. If the repair takes longer and you urgently need the tractor, you are lent a replacement model, so there is no unnecessary delay, which can be a decisive factor for your company to meet its obligations to clients and customers.
Choose a reputable company for tractor rentals
If you decide to use tractor rental instead of buying, it is absolutely necessary to turn to a sufficiently reliable company. You will know it not only by the affordable prices at which the rental of tractors and other trucks offers, but also, for example, by the already mentioned service in the form of free service, then by the fact that the cars are properly insured and there is also an assistance service that solves any problems associated with the operation of the tractor. Last but not least, it must be able to offer you a quality vehicle fleet, ie ideally new vehicles, or at least new ones, on which there will be maximum reliance.
Do you want to rent tractors? Contact us. In addition, we also rent other trucks, buses a trailers. Even before you sign the contract, you know how much you will pay for the services. Your other costs are then only associated with the necessary refueling.