Truck up to 7,5 t - universal car and specialized helper
When delivery is not enough for your functions or proportions, you will start to consider a truck up to 7,5 t. These are universal helpers, but also very specialized trucks for various areas of business.
Doing business without equipment is almost impossible. Self-employed people and companies most often need a suitable car or even a fleet. These are often commercial vehicles. Among the trucks that are divided into those up to 7,5 t and over 7,5 t, there are those freight up to 7,5 t very popular. These are usually specialized vehicles for specific activities. These can be box designs and dump trucks, and refrigeration and refrigeration vehicles are often used.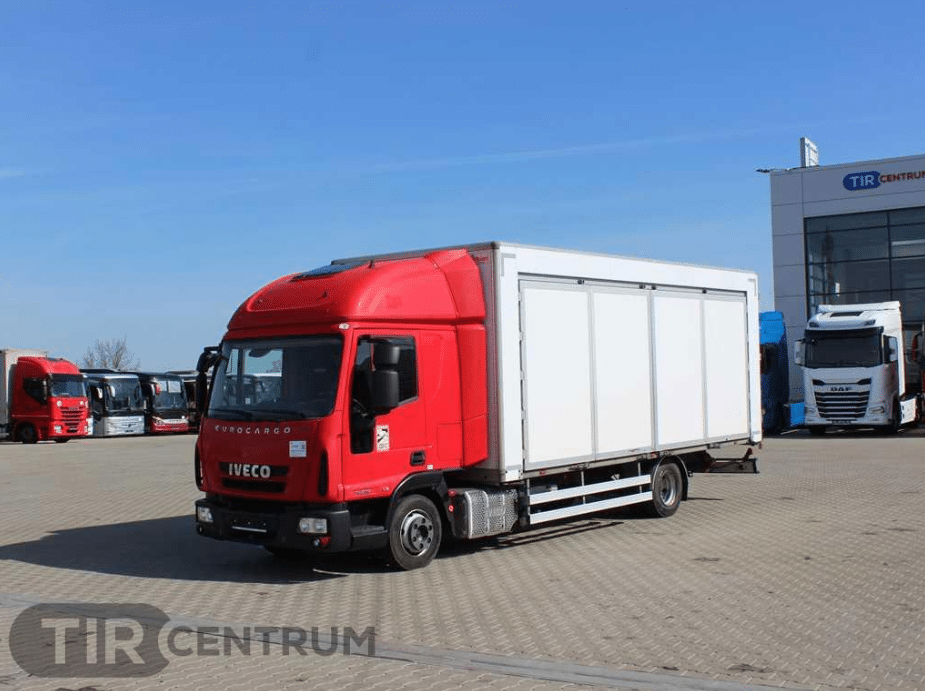 Advantages and disadvantages of vehicles up to 7,5 t
Many entrepreneurs stay with the vans only because they do not need a truck driver's license, ie a C1 license. But let's just remember the advantage of these cars. They are not subject to the ban on weekend trips as with cars over 7,5 t. In our country, in the Czech Republic, this ban also applies on Fridays, from 1 July to 7 August, ie during the summer holidays. Furthermore, it is forbidden to drive on Saturdays from 31 am to 8 pm and all year round on public holidays and on Sundays from 7 pm to 13 pm However, this does not apply to trucks up to 13 t.
Choose a small truck according to your needs
Every entrepreneur has different requirements for what their car should be able to do. Its equipment is important for your specific type of business activity, but also driving characteristics. Above all, how many cars will you drive and on what types of roads. This will decide if your car needs to have a freezer, for example, whether you need a new car or you can do with a significantly cheaper alternative, ie with a truck up to 7,5 t bazaar.
Second-hand trucks up to 7,5 t, which means hundreds of thousands of savings
Do you really need a new car? Or will you be satisfied with a quality and carefully selected used? TIRCENTRUM will offer you those the best commercial vehicles - also freight up to 7,5 t. You can choose not only to buy cheaper second-hand vehicles, but also to rent. TIR CENTER offers sale and rental of tractors and semi-trailers, buses, trucks, trailers and other vehicles.